Get Started
This course is currently closed
Course Description:
This course builds on Creating Simulations in Excel: Basic. You will learn additional tools and techniques to improve your Excel simulations, such as additional distributions and data table methods. If you have not yet purchased or enrolled in this course, please click here.
HOW TO GET STARTED:
Scroll down to see the course syllabus and information about your instructor. At the bottom of this page is the list of online modules for this course. Click on the name of the first module to get started, or simply press the "Start Course" button below. Required and optional materials can be downloaded from the "Materials" tab above. Please download the Int Sims in Excel spreadsheet and follow along with the examples in the videos. Further instructions are included in the introduction video in the first module.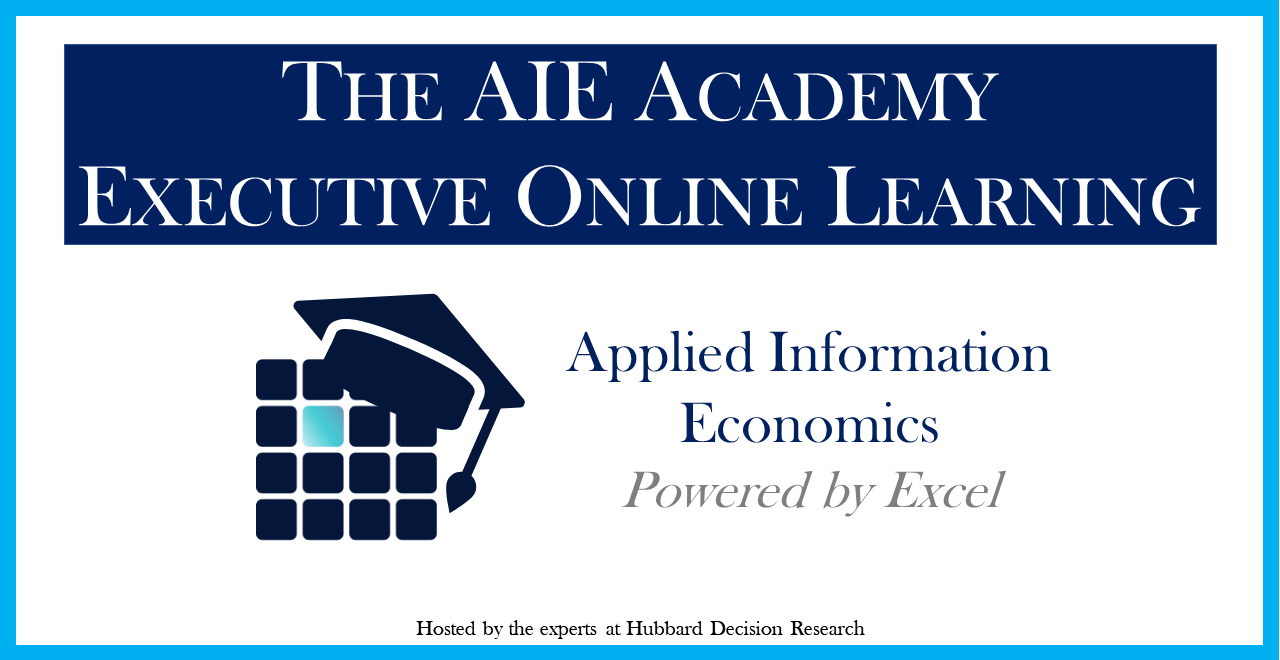 Course Syllabus
Objective
Learn how to add detail to your Excel simulations with additional distributions, new data table techniques, and methods for estimating information value and quantifying risk tolerance.
Prerequisites
Creating Simulations in Excel: Basic
Format
CBT Modules: 4 (approx. 1 to 2 hr)
Quizzes/assignments: 3/1
Materials Provided
Int Sims in Excel worksheet (see Materials tab above)
Recommended Next Courses
Decisions Under Uncertainty, Empirical Methods, Calibrated Probability Assessments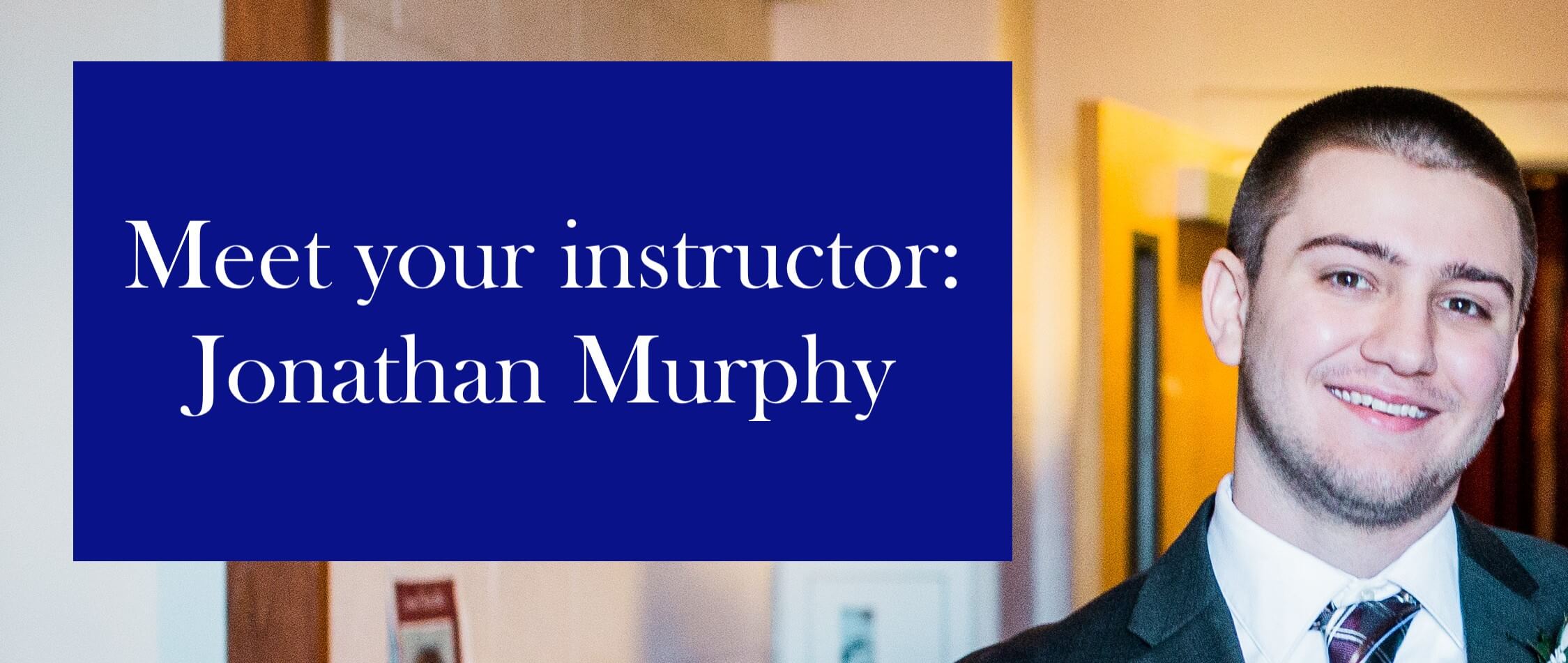 Jonathan Murphy is the Director of Product Management for Hubbard Decision Research (HDR). Under this role, Jonathan has become a skilled practitioner of Applied Information Economics, with expertise in applying methods such as Monte Carlo simulation, Bayesian analysis, modern portfolio theory, and many others. He has utilized his knowledge of applied mathematics, probability, and economics to solve a variety of decision and measurement problems for more than a dozen clients.
If you have any questions about this course, please contact Jonathan at jmurphy@hubbardresearch.com
About the Office Hours
Use the form on the right to sign up for office hours. Upon submitting the form, you will receive a confirmation email and a calendar invitation.
This time is reserved for students to come and ask questions about the course or related content and to interact with a live instructor.
There are no prerequisites for attending this session besides being enrolled in the course.
You can book multiple sessions while you are actively enrolled in the course, but please no more than one per week per course.
Note: This service is provided to supplement your online course material; it is not intended to replace any of the recorded content or review quizzes.
NEED HELP? HAVE QUESTIONS ABOUT THE COURSE OR RELATED CONTENT? JOIN YOUR INSTRUCTOR FOR ONE-ON-ONE OFFICE HOURS!
The following spreadsheet is required for participation in this course. You will be asked to follow along with examples during the course videos and review questions will refer back to calculations in this worksheet.