Consulting
Measure what Matters, Make better Decisions
Consulting has been the main service of Hubbard Decision Research for 20 years.  We offer quick consulting guidance all the way up to comprehensive, quantitative risk/return analysis of major investment and policy decisions and even re-engineering your entire process of measurements, project prioritization, risk management and more.  HDR's experience covers a variety of industries and types of problems.  See a few Testimonials and Case Studies for more information about challenging problems solved by HDR.
Whether your uncertain investment decisions are in a small company assessing a critical market opportunity, a Fortune 100 company implementing an enterprise-wide process to prioritize an entire portfolio of projects, or a government agency implementing performance metrics, Hubbard Decision Research (HDR) can help quantify it. Using the principles of Applied Information Economics, we can measure what matters even when it seems intangible. No matter how uncertain and complex a decision may be, our Applied Information Economics consulting can quantify the risks and returns to find the right strategy.
We begin our quantitative risk assessment by building a decision model of your investment, based on the principles of Applied Information Economics. This model produces a cutting edge quantitative analysis of your decision, and provides you with the critical metrics that matter most in your investment decision and the economic value of knowing these metrics.
Quantitative Risk Assessment through
Applied Information Economics
Your biggest decisions deserve a thorough risk and return analysis before committing to significant resources. Even if you are not a current user of Applied Information Economics, HDR will come to your firm, conduct our quantitative risk assessment of your proposed investment, and deliver our assessment of the economic viability of the investment along with detailed recommendations. We can then identify and design specific measurement methods that, themselves, have a measurable business value. HDR will set up a comprehensive risk assessment and risk management solution that has measurably effective methods at its core. Not just a "risk score," or "risk map," the quantitative approach of AIE will measure the risks statistically.
Our Goal
Our ultimate goal is to make your firm independently capable of conducting AIE analysis on your entire portfolio of big decisions whether those decisions are about information technology, product development, major policies, or evaluating risks. A full economic consulting session involves training your analysts, analyzing your portfolio, redesigning the approval process, and conducting a pilot project so that your staff has hands-on experience with the tools and methods.
Contact HDR today to set up your economic consulting and quantitative risk assessment.
Have a question that you can't seem to find the answer to? Need an answer quick about a measurement problem? Contact Douglas Hubbard to discuss your measurement dilemma. Douglas will enlighten you during a one-hour phone consultation, problem solve, and help you find the answers you need before you make any decisions about investments. Douglas Hubbard, the inventor of Applied Information Economics, will use his proven methodology to help you measure anything and make any choice an easy one, backed with statistics and methods. Douglas will provide you with reliable answers quickly using the quantitative approach of the Applied Information Economics method.
Contact HDR today to set up your consulting and quantitative risk assessment.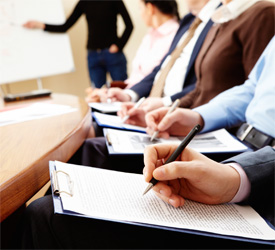 Choices to make for your company or organization can seem overwhelming at times and the answers to hard questions may seem impossible to find. Now you can contact Hubbard Decision Research and talk to one of our experts for one hour, to aid in advice and come to powerful solutions for your particular problem. Our knowledgeable team has a wide breadth of expertise in actuarial science, chemical engineering, commodities, decision analysis, institutional money management, regression analysis, trading, and numerous other fields. Through Applied Information Economics methods and broad backgrounds, HDR can bring experts to you, to help you make only the best choices for your organization.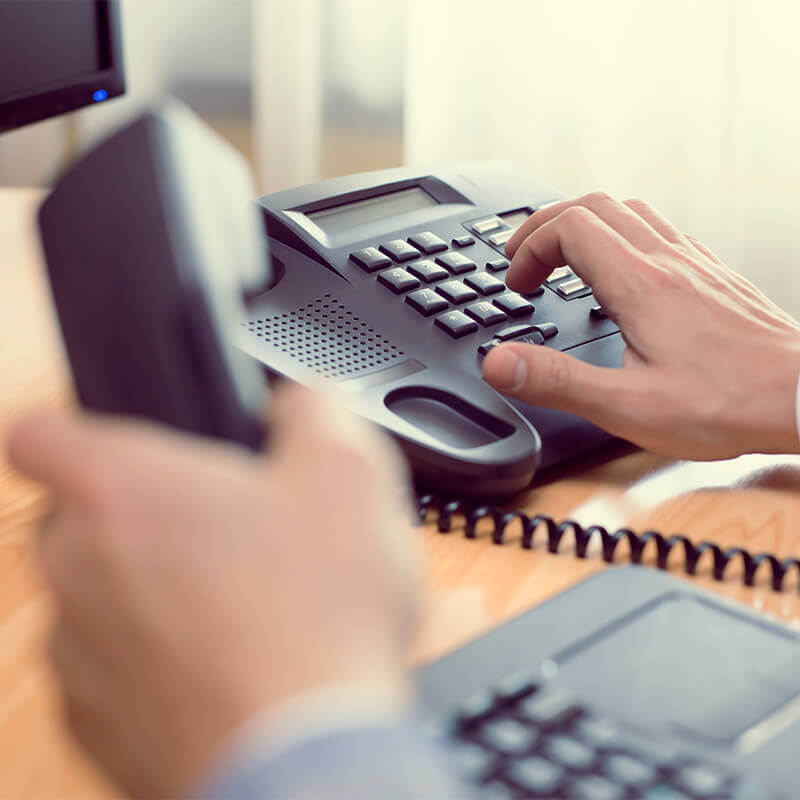 You can find additional information about Hubbard Decision Research products by visiting our online store