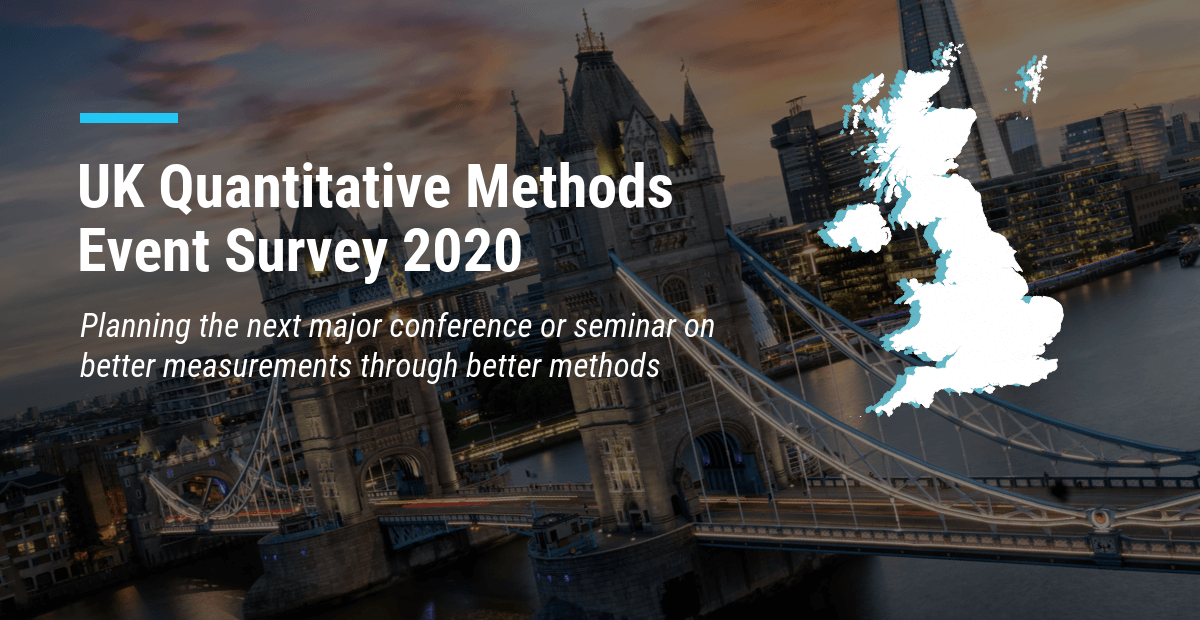 Thank you for participating in this survey. For your help, we are offering you a discount of $20 (20 USD) off any upcoming live training webinar in quantitative methodology that HDR is conducting. See webinar times on our website at www.hubbardresearch.com/training. 
If you want to use the discount and/or be notified when the event is scheduled, please fill out the form below.
Whether or not you provide contact information, your individual results will be confidential, and no information supplied will be given to any third party for any purposes without your permission. 
Thank you again, and we hope to see you at our next event.